Our Strategy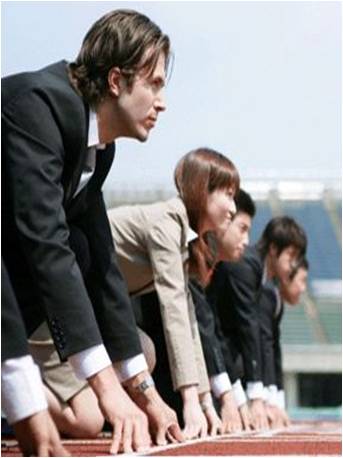 SUSTAINABLE VALUE
We create and execute effective strategies to support technology businesses PENETRATE NEW WIRELESS MARKETS via:
► Driving concepts to implementation
► New markets & customer acquisition
► Competitive strategy
► Product positioning, pricing, roadmap
► Business-enhancing ecosystems
We help you with insights, beyond the obvious, to ensure meaningful results
that translate to a SUSTAINABLE
COMPETITIVE ADVANTAGE.
Show more
Where can we help?
COMPETITIVE LEADERSHIP
We hold ourselves accountable for your success by delivering CRITICAL BUSINESS RESULTS for a strategic advantage.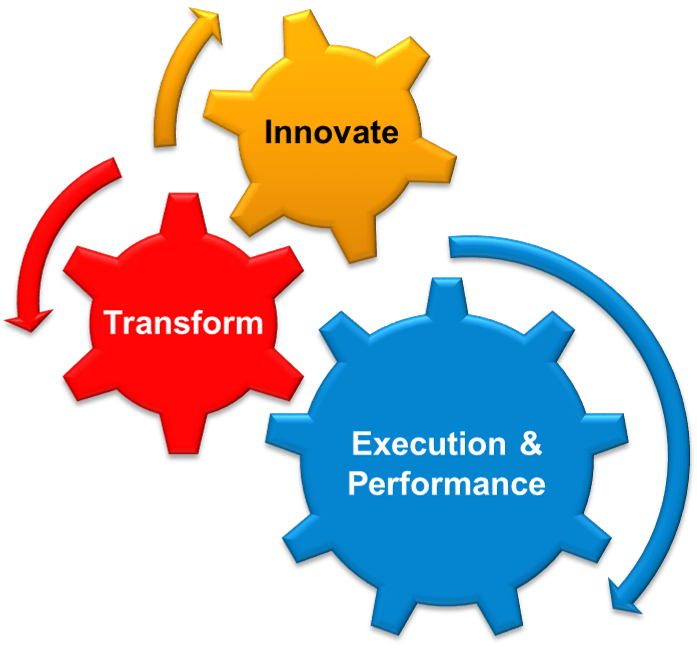 Show more